The infamous TheGentsMarket and why you shouldn't buy from him or support him in any means. It's a scam. If you're here already, it most likely means you have been scammed. Learn more below.
Never Solves Your Problems
Okay, so you purchase an item from TheGentsmarket, but you have some issues because it stopped working or never worked to begin with. So you reach out for help and he never responds or solves the problem. So you're left waiting forever. If ask too much you get blocked. He has over 1400+ tickets open on discord which is the amount of people he's scammed so far. 
No Way to communicate with him or the community
You can't comment on the Telegram or Discord server. If you could you would see all the people complaining about the same thing. The amount of tickets on Discord is above 1000+ and he doesn't help. He also deletes comments on social media platforms.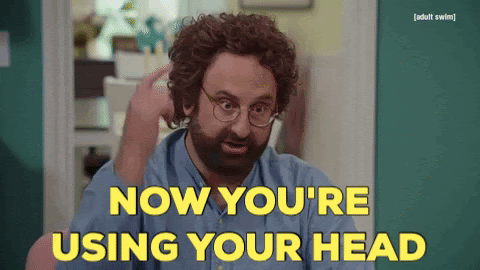 REAL REVIEWS (THE OTHERS ARE FAKE). He claims to fix issues, but he's stealing your money. Don't ever pay with crypto or send money on PayPal as a friend or family member because you can not receive your refund. Click below to learn more about how he generates fake reviews for the Shoppy.gg store.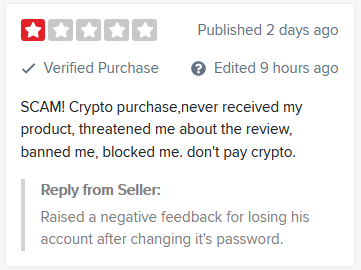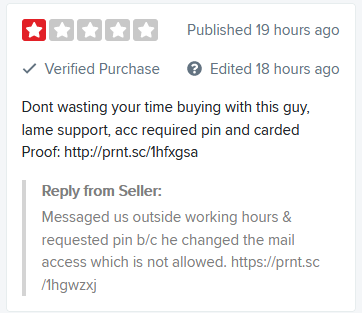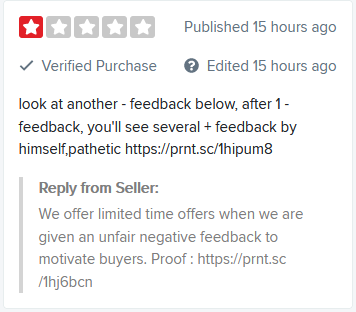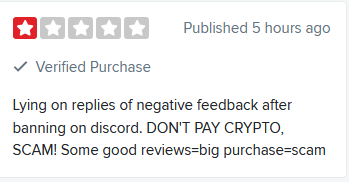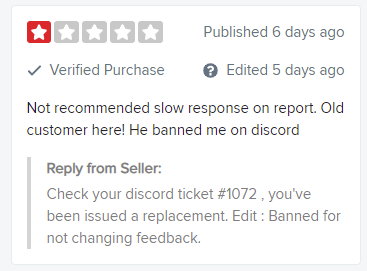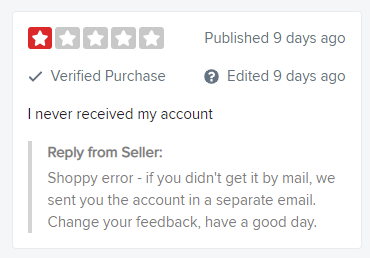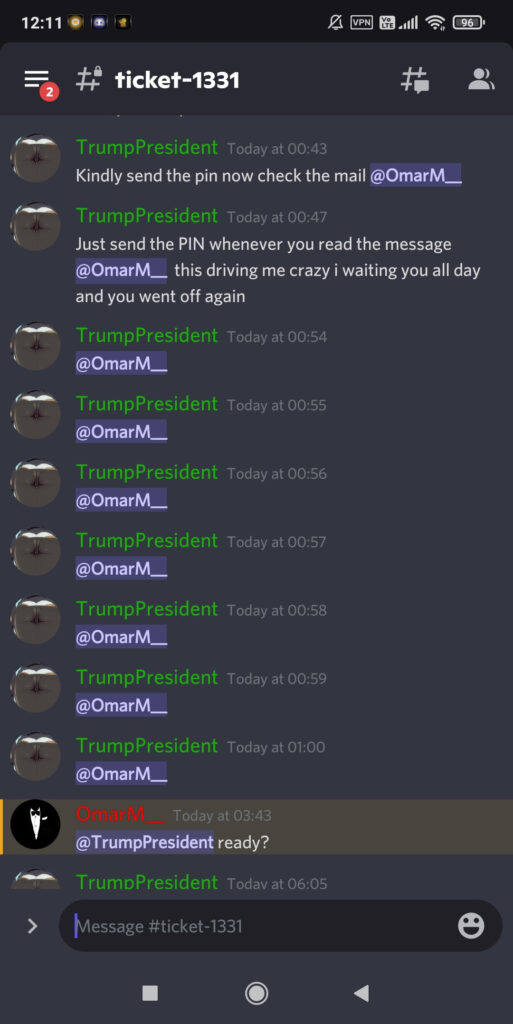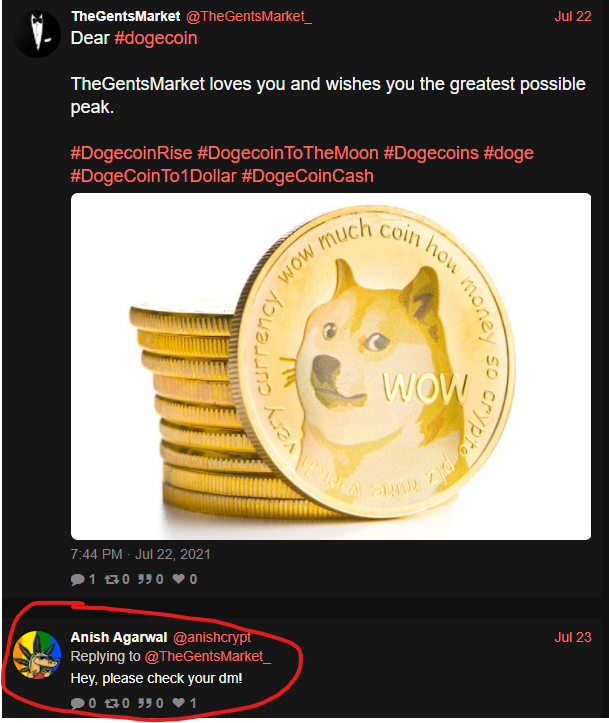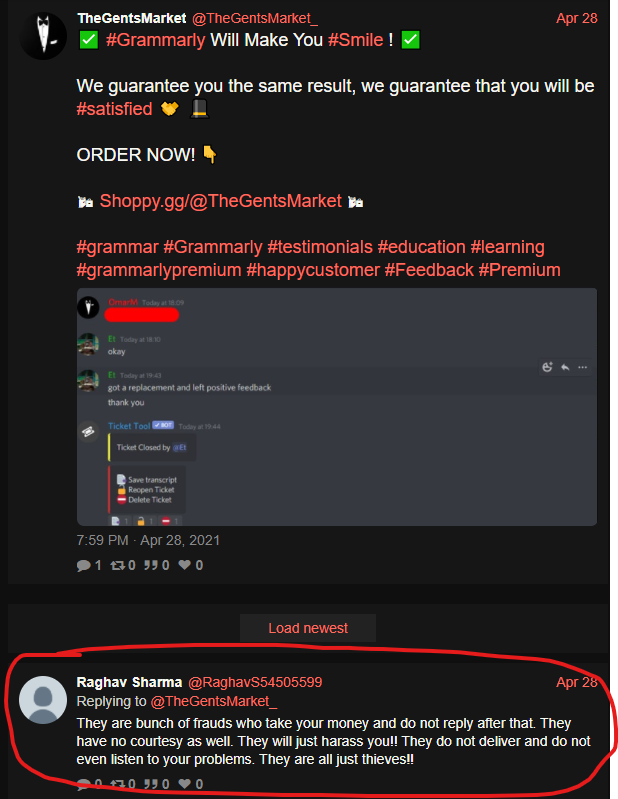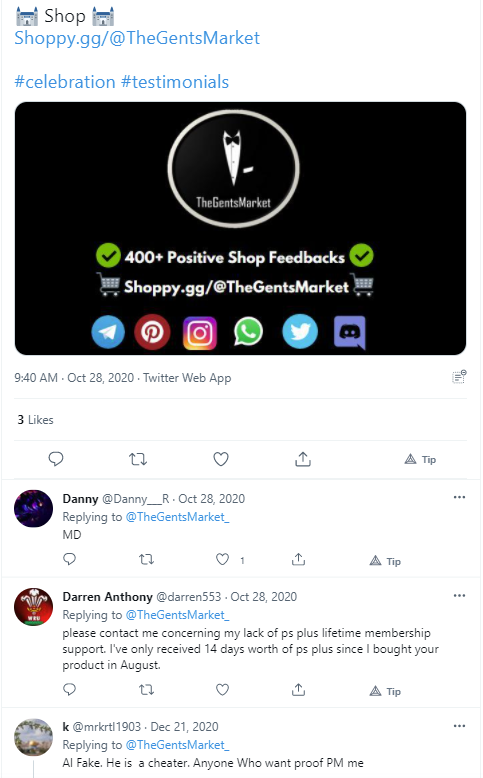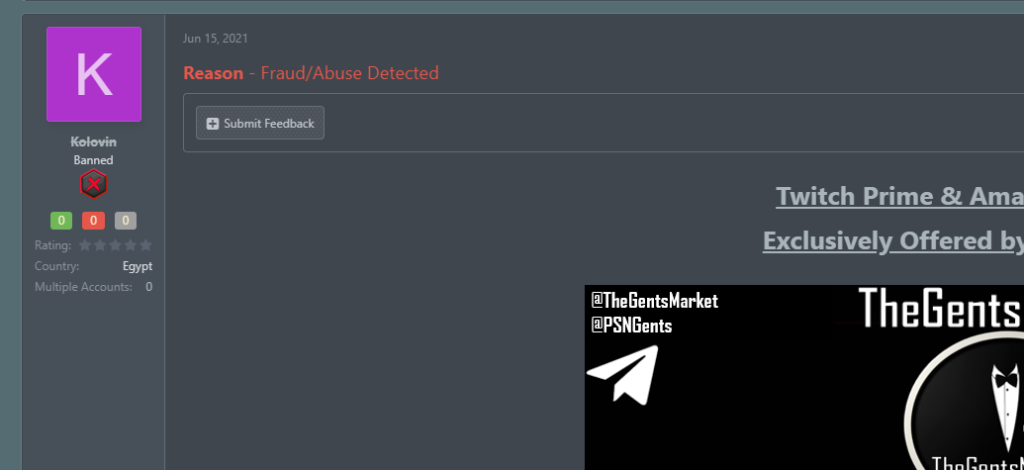 DO NOT CONTACT HIM THROUGH ANY OF THESE SOCIAL MEDIA PLATFORMS BELOW:
Final Thoughts on TheGentsMarket
This is not acceptable, and people need to stop giving this person money. I can't knock the hustle for trying to appear authentic and helpful, but it's all a lie to steal your money. If you are Omar from the TheGentsMarket reading this right now. I want you to know, that everyone that has lost money, are coming for you in Egypt  🙂
TheGentsMarket.com Website is brought to you by a group of angry customers!